Hotel Deals, Packages & Specials
There are no packages at this time.
Bed & Breakfast
Rise and Shine! A surefire way to get your day off to a great start.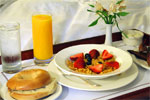 Discovery World
Discovery World is located on Lake Michigan and focuses on interactive exhibits in innovation, technology and conservation of the Great Lakes. Plan your stay with the Hilton Milwaukee City Center, and uncover the wonders of science and technology at Discovery World: Milwaukee's experiential museum that encourages knowledge through adventure and experimentation. Make friends with a stingray, see the inside of a nuclear reactor, and explore the amazing history of the electric guitar at Les Paul's House of Sound. Learning will never feel the same again. Come face-to-face with the wonders of the world as you appreciate the allure of Milwaukee's premier hotel. You won't understand until you see for yourself.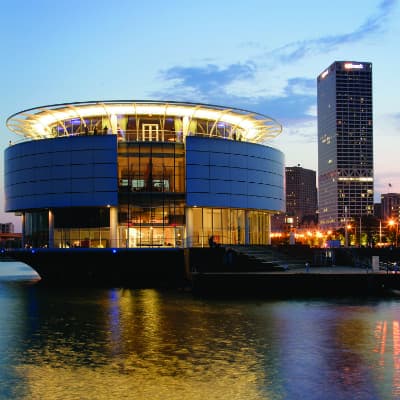 Harley-Davidson Museum Package
Within the walls of the Harley-Davidson Museum you will find motorcycles and artifacts that tell the story of the Motor Companys rich history and heritage. Every gallery and exhibit is a testimony to the legendary bikes, the people who built them and, of course, every individual who ever felt their powerful rumble on a long stretch of asphalt.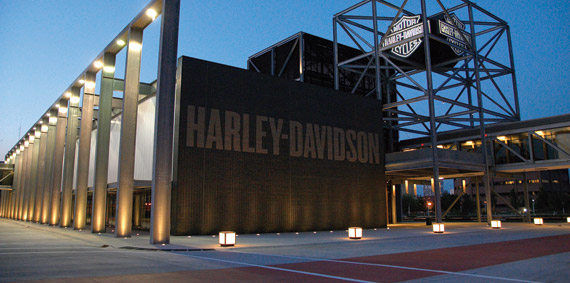 Lakefront Brewery Package
Hilton Milwaukee City Center is celebrating a favorite fall tradition called Oktoberfest with a special fall package highlighting a Milwaukee-based company. Drink up!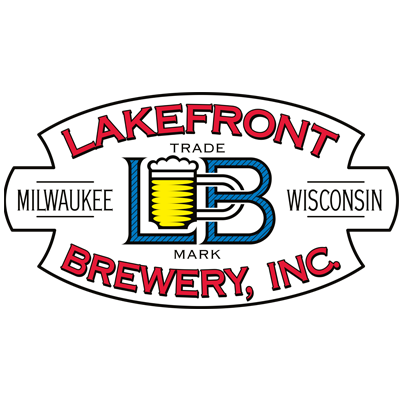 Milwaukee Public Museum Package
The Milwaukee Public Museum, one of the largest in the United States, is a museum of human and natural history providing a dynamic and stimulating environment for learning, with something to excite and challenge visitors with a diversity of interests.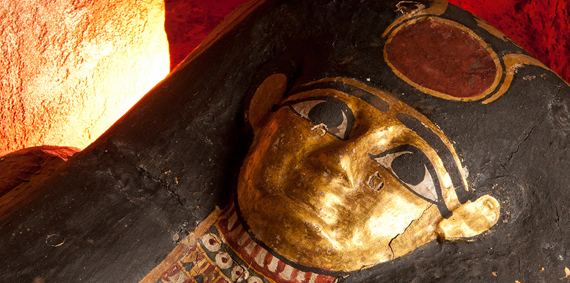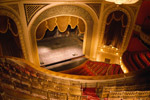 Romance Package
Spend a romantic evening at the historic, art deco, Hilton Milwaukee. Whether for an anniversary, honeymoon, or just a cozy getaway, you'll enjoy your time together.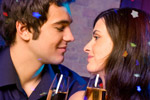 `