Hotel Deals, Packages & Specials
Experience Hilton Milwaukee Hotel deals and discounts with our special hotel packages.
Bed & Breakfast
Rise and Shine! A surefire way to get your day off to a great start.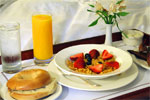 Discovery World
Discovery World is located on Lake Michigan and focuses on interactive exhibits in innovation, technology and conservation of the Great Lakes.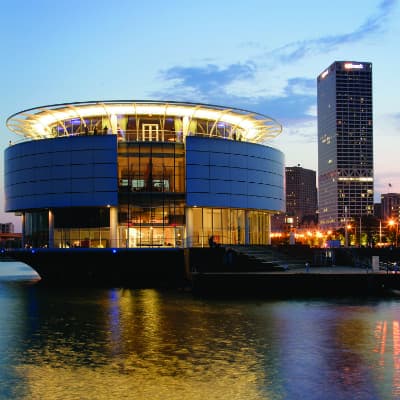 Harley-Davidson Museum Package
Within the walls of the Harley-Davidson Museum you will find motorcycles and artifacts that tell the story of the Motor Companys rich history and heritage. Every gallery and exhibit is a testimony to the legendary bikes, the people who built them and, of course, every individual who ever felt their powerful rumble on a long stretch of asphalt.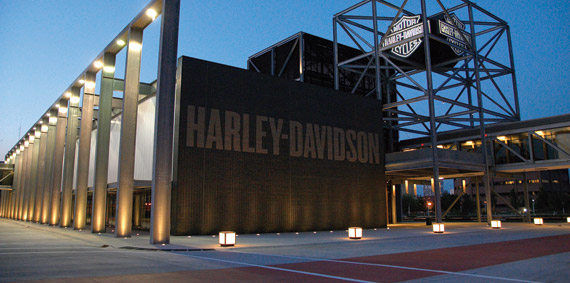 Lakefront Brewery Package
Hilton Milwaukee City Center is celebrating a favorite fall tradition called Oktoberfest with a special fall package highlighting a Milwaukee-based company. Drink up!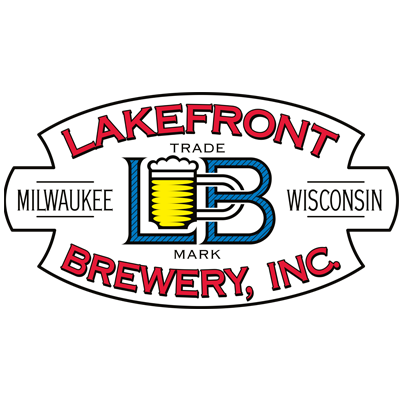 Milwaukee Public Museum Package
The Milwaukee Public Museum, one of the largest in the United States, is a museum of human and natural history providing a dynamic and stimulating environment for learning, with something to excite and challenge visitors with a diversity of interests.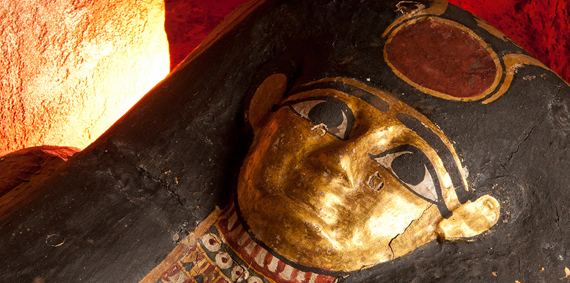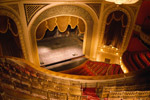 Romance Package
Spend a romantic evening at the historic, art deco, Hilton Milwaukee. Whether for an anniversary, honeymoon, or just a cozy getaway, you'll enjoy your time together.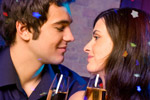 `